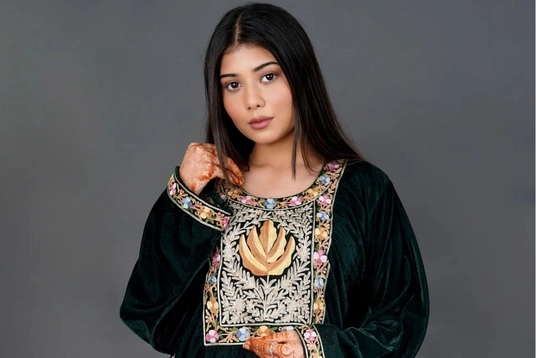 Buy Traditional Phiran That Keeps You Warm in Style
Other than the beautiful landscape and panoramic view, the valley of Kashmir is also known for its biting cold winters. But the Kashmiri women never gave up the idea of looking beauteous and creating a statement with their signature fashion trend. They always upheld their inclination to follow the trending fashion norm and have been […]
How to Style a Phiran?
The turtles and bumblebees have begun hibernating. The temperature has started dipping as the winter draws closer! It is the right time to prep your winter wardrobe, including comfortable and warm apparel. While choosing winter essentials that keep you cosy this winter, it is also essential to ensure that you pick something voguish and stylish. […]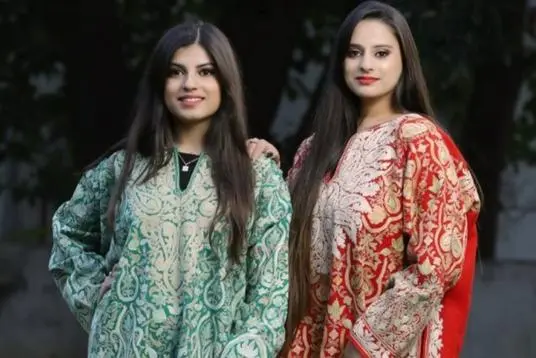 A Designer Phiran that Suits Your Winter Lifestyle!
The Phiran, a long robe, has been a significant part of Kashmir's traditional wear which is now popularly worn in other parts of the country too. In the 15th century, the Kashmiri community started wearing Phiran extending down to their feet. However, the modern version of Phiran is usually a knee-length loose and flowy garment, […]